Nerys Williams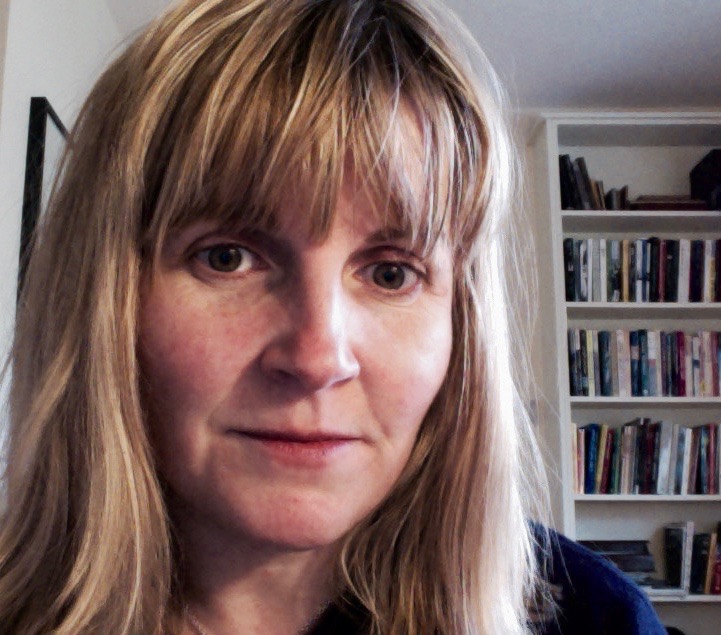 Originally from West Wales, I now live in Kells, Co Meath.
I have published poems and essays widely. My first volume, Sound Archive (Seren, 2011), was shortlisted for the Felix Dennis (Forward) prize and won the Strong (Irish) first volume prize in 2012. I also won the Ted McNulty Poetry Prize (Poetry Ireland) a little time ago. In May 2017 I was poet is residence at Passa Porta, Brussels as part of the Welsh Government's Poetry of Loss / Barddoniaeth Colled centernary commemoration of Welsh language poet Hedd Wyn.
I lecture in American Literature at University College, Dublin. Other authored books include  A Guide to Contemporary Poetry (Edinburgh UP, 2011) and  a study of contemporary American poetics and Language poetry – Reading Error: The Lyric and American Poetry (Peter Lang, 2007).
My second volume of poetry, Cabaret is published Summer 2017 by  New Dublin Press http://www.newdublinpress.org.
'The poems of Cabaret display a stong imagism and an engaging 'I' voice  that sometimes subverts expectations, allowing for a shift into more collective concerns. In addition her deft handling of soundplay (especiallythe use of alliteration and assonance) greatly add to the experience of the poem as art.'
Michael S. Bengal in Poetry Ireland's Trumpet WINTER 2018
I am currently researching a study on the relationship between American poets and BBC radio (primarily on the 3rd Programme).