Nerys Williams

Originally from West Wales, I live in Kells, Co Meath.
I have published poems and essays widely.
My third volume Republic will be published by  seren 27th February 2023.
A cross genre-volume examining 1980s and 90s alternative music, political protest  and bilingualism  in Wales
 My first volume, Sound Archive (seren, 2011), was shortlisted for the Felix Dennis (Forward) prize and won the Strong (Irish) first volume prize in 2012.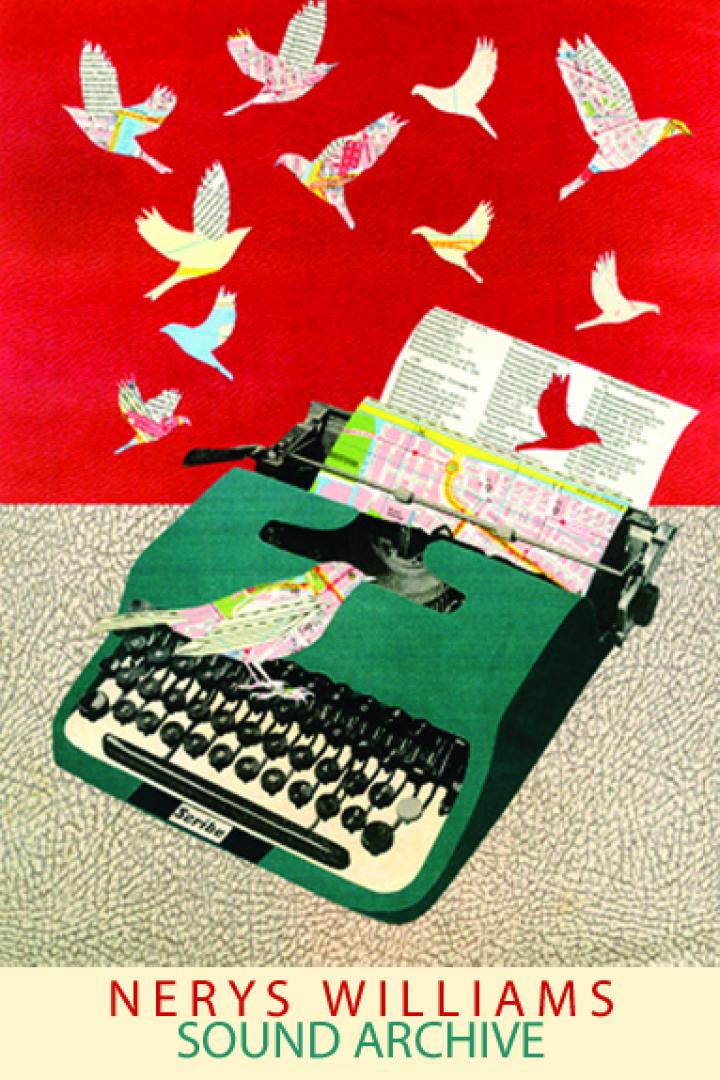 I won the Ted McNulty Poetry Prize (Poetry Ireland) a little time ago. In May 2017 I was poet is residence at Passa Porta, Brussels as part of the Welsh Government's Poetry of Loss / Barddoniaeth Colled centenary commemoration of poet Hedd Wyn.
My second volume of poetry, Cabaret was  published late summer 2017 by  New Dublin Press http://www.newdublinpress.org.
______________________________________________________________________
REVIEWS of Cabaret
The poems of Cabaret display a stong imagism and an engaging 'I' voice  that sometimes subverts expectations, allowing for a shift into more collective concerns. In addition her deft handling of soundplay (especially the use of alliteration and assonance) greatly add to the experience of the poem as art.
Michael S. Bengal  Poetry Ireland Trumpet (Winter 2018)
Williams's language  is punchy, a deft mixture  of the erudite and the vernacular and sometimes achingly beautiful. Dense with references to art, design, film, popular music, culture and performance it darts  fire-fly-like, left, right and centre…
A polymath of the first order, Williams clearly knows her stuff.
Ellen Bell Poetry Wales (Spring 2018)
Nerys Williams's Cabaret is a poetry book in three acts. Like the German Kabarett of the 1920s and '30s, it is as concerned with politics as it is with performance and song.In particular it probes the uneasy relation of culture to capital…
Even the book itself is presented as a precious objet d'art, an A6 ivory quarto whose title is embossed in gold type
Link to: Dublin Review of Books (February 2018)
.________________________________________________________________________________