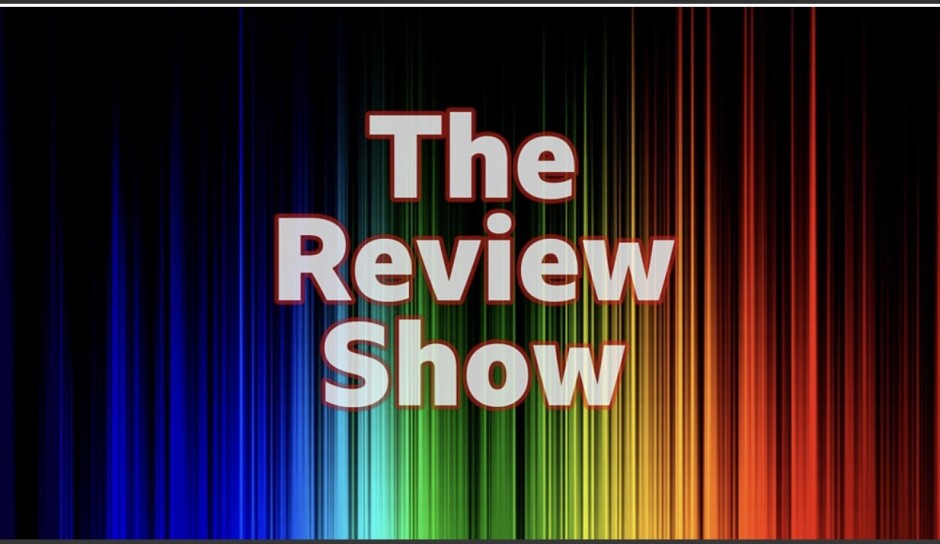 BBC RADIO WALES: THE REVIEW SHOW
17TH FEBRUARY, 2022
Reviewing The Review Show: Delighted with the review on BBC Radio Wales – the reviewers engaged with Republic's key issues:  politics, music, subjectivity and the represenation of Welsh language.
Many of the issues raised – where the book might fit in terms of it being an experiement in prose, how it might be seen as a cross genre work were particulalry thoughtful
My aim in Republic  was to reach  a broader readership than my earlier work Sound Archive   to address the complexities of bilingualism and the thinking through of Welsh identity (without reverting to tropes). In the past I have found that Welsh writing in English is a particular blindspot in the UK broadsheets' viewfinder.  Maybe this has changed of late – I've been living in Ireland since 2002 and cannot claim currency.
Link here-  https://soundcloud.com/user-997198627