TY HAF Prose Poem from REPUBLIC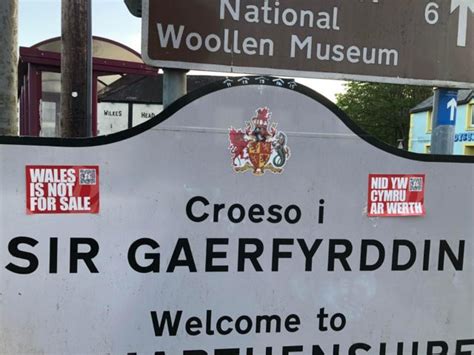 This story starts the year the Cocteau Twins release Heaven or Las Vegas. You saw Grangemouth's colours, the chemical plant was an inspiration for the 4AD record cover. Though you never shared this information with anyone until now. The year you get to know the owner of the second home near your village.
She is researching a PhD, has made friends with your grandmother, walking down to the shop between periods of writing. Your grandmother tells her about your A-Level results, how you are studying English and Film far away. The woman is surprised that you go to university. She is not patronising, she was a housewife, a mother of three, the good wife of a somebody who works in a global auction house. As a smoker the daily journey to your grandmother's shop becomes a ritual.
Home one summer, about to study in California. Before the interview, you swore you will not use the word "invigorate" and promptly did. An afternoon party at the second home. Walking close to hedgerows, to the farmhouse. Home to a doctor's skeleton that is now buried in the field. While you are hungry for discussions of Akhmatova, you are a spectacle in a cabaret of curiosities. These people mean well with their cheese, biscuits, wine and olives. But it seems derisory that the milking parlour is now a games room. They are polite, tell you about Californian sights you have yet to see. Something however screams inside, throwing imaginary typewriters against the newly pointed stone walls. You want to cut the green baize of the snooker table with a sturdy kitchen knife.
† Translates as "summer house". It is reported that almost 40% of properties sold in Gwynedd (N.Wales) between March 2019 and April 2020 were purchased as second homes (See note 1.) In 2022 it was reported that 7.3% houses were sold as second homes compared with 1.7% across the UK.