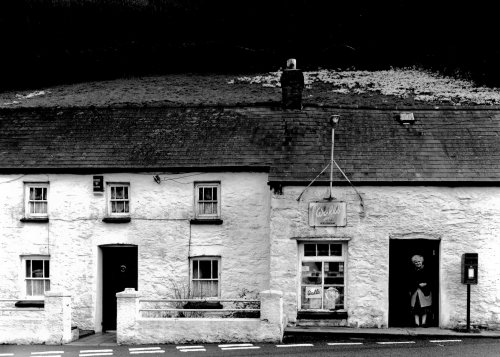 Issue 25 Blackbox Manifold dedicated to Welsh Innovative Poetry 
curated by John Goodby
Goodby writes:
"This is a selection of recent work by eighteen poets who were born and / or brought up in Wales, or who are from elsewhere but work and write in Wales, or who have other meaningful ties to the country. Most of it was written in the last twelve months or so and therefore dates from the fraught countdown to Brexit, and a good deal of it was written during the Covid-19 pandemic. As a result, directly or indirectly, it often reflects a strange and changeful period. Some of the poetry has been published before, but in chapbook or pamphlet form only; the bulk of it is new and previously unseen."
Very happy to have my prose poems in good  company  access here 
David Annwn; Lyndon Davies; Guinevere Clark; Ian Davidson; Nia Davies and Amy McCauley; Lee Duggan; Peter Finch; David Greenslade; Steven Hitchins; Natalie Holborow: Ann Matthews; Robert Minhinnick; Margaret Popp; Rhea Seren Phillips ; Zoë Skoulding  and Zoë Brigley Thompson.